What's up guys and gals?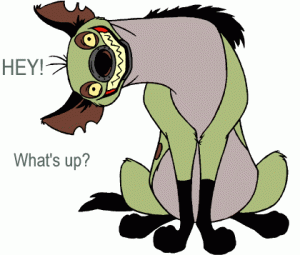 So my name is Blooddash and I'm here to help fill in reviews on games, achievements and anything that may or may not be relevant. I've been playing games since I was a kid and the NES was released. Got a Sega Genesis after that and then went to the N64 then Xbox and GC and afterward the 360 and Wii.I got the old school Gameboy with Killer Instinct and went up that system until the DS. Stopped there for some reason and switched to PSP. I'm mainly a console gamer because of a lack of good computer equipment. You may have noticed a large gap of Sony products besides the PSP. I enjoyed the games they had but just never went over to them. I'm not exactly sure why so let's move on from there. My favorite genre of games are mostly FPS, Fighting and RPG.  The only MMO I got into was Guild Wars and it nearly took over my life. I'm not joking.
My accomplishments in gaming aren't much. I think I just passed 35k achievement po

ints on my Xbox account and used to play a couple fighting games on par with competitive. I went to a Brawl tournament in early January and got 4th place after not playing for maybe a year. Played BlazBlue pretty well for a while. I play Iron Tager and actually vsed Mike Z at an arcade and got a round on him. If you don't know who that is let me put it plainly. BlazBlue is a fighting game. Mike Z is the best player in the US that plays as the character Iron Tager. I beat him in a round. Personal achievement accomplished. Haha.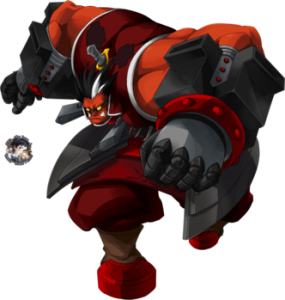 Anyways that's a little about me. I'll be posting for games mainly along those genre but also plenty of others. There may also be reprints of what Game Ninja X put down for my own take on the item, but that is just a maybe. You can recommend games for me to play and review. That's perfectly fine. My Xbox tag is BloodDash07 while most other games or forums online I go by Blooddash. So with that aside, thanks for having me.
– Blooddash